Stories from the Hive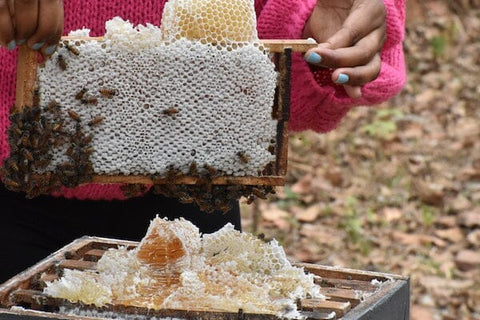 Learn how team Honey & Spice travels to the remote parts of the western Ghats to bring you all natural and fresh Honey from the forests.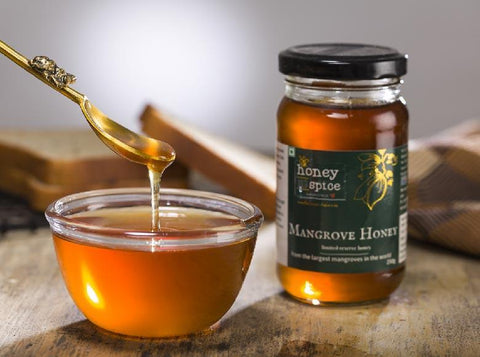 Learn how the Moulis of Sunderbans brave the forest and its uncertainties to bring us the rare Mangrove Honey. Every bottle of Mangrove Honey is an alchemy of the bees, brought to you by the Moulis. It holds sweet undertones of the mangrove forests with the colour range of a brown and gold palette owing to its rawness.
The simplest definition of sustainable living is living contently without gobbling up Earth's natural resources....