Stories from the Hive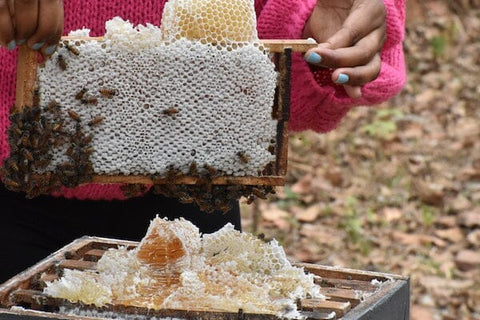 Learn how team Honey & Spice travels to the remote parts of the western Ghats to bring you all natural and fresh Honey from the forests.
Love is Honey! Is it not? At Honey and Spice, #LoveIsHoney.Our love for honey was...
The simplest definition of sustainable living is living contently without gobbling up Earth's natural resources....