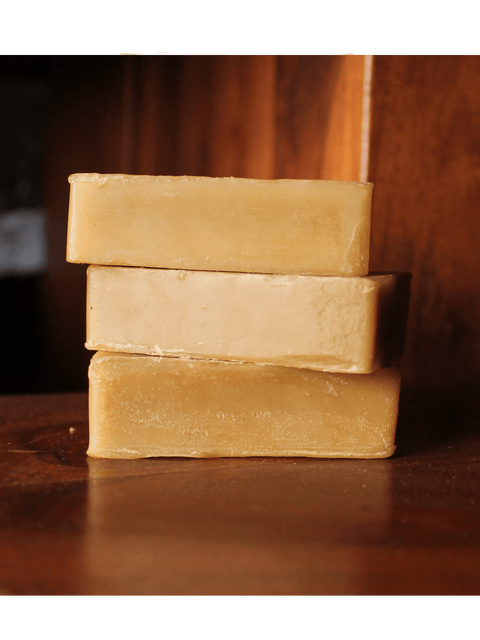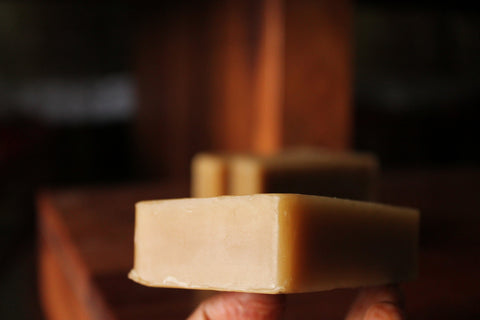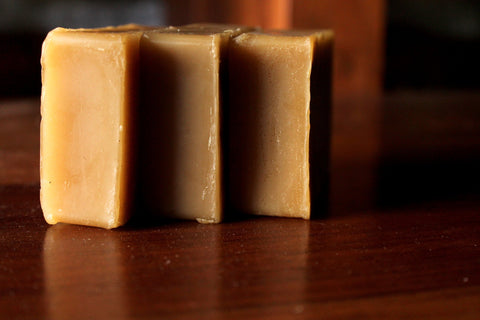 Honey and Spice
Natural Beeswax
Nett Weight: 300gm
These are premium grade BeesWax extracted from the Bee Hives of the European Honey Bees (Apis Mellifera). These blocks can be melted and made into lip balms, skin care products, for crafts, to make candles etc. 
P.S. We are soon sharing a recipe for Home Made Lip Balm using BeesWax!
Fantastic
After looking for it on all the so-called popular platforms I came across HnS, was a bit sceptical at first but went with it after reading a few reviews and couple posted pictures. I received it today, 3 cylindrical cubes weighing close to 90gms each not how most pictures show them online rather has a tint of brown to it, packaged appropriately.
I've ordered these to prepare a DIY hair wax. Will post again on how it came out to be. Cheers.
Excellent
Wax was very pure and genuine. Looking forward to buying more once this badge is over
Beeswax.
Great product in quality. I made a non-toxic wood polish with it by adding one part beeswax and three parts cold pressed virgin coconut oil and then melting them both on a double boiler.But the product said that the quantity of the beeswax was 300 grams, but when I actually weighed the item, I found that it was slightly less in weight than what was written on the package. So if you have to use the beeswax as an ingredient, better weigh it yourself rather than relying on the written weight.Apart from that the product is of superb quality. Definitely go for it.