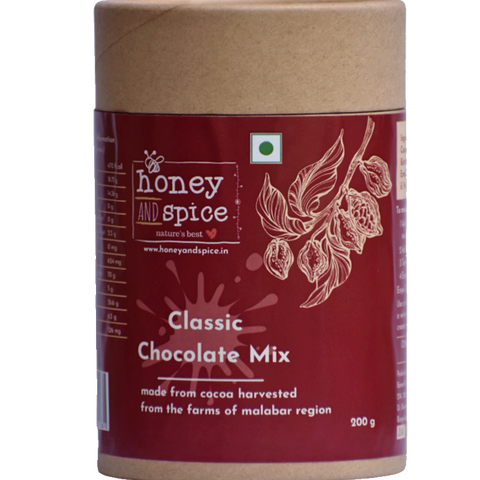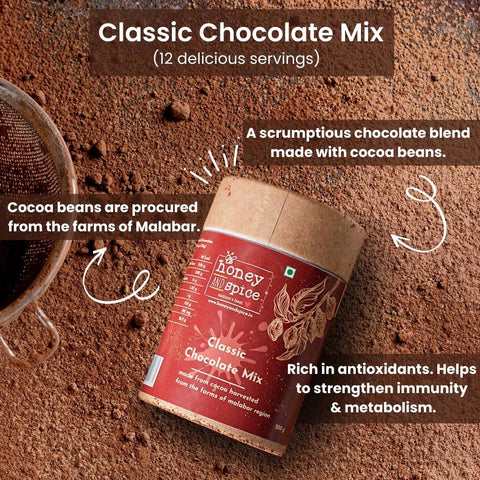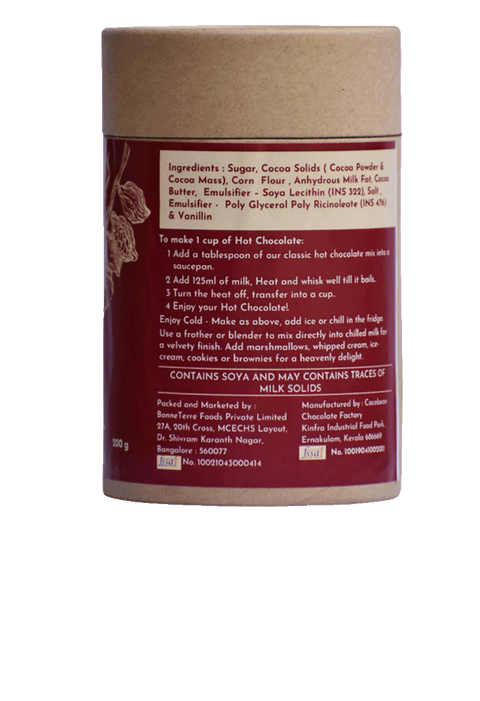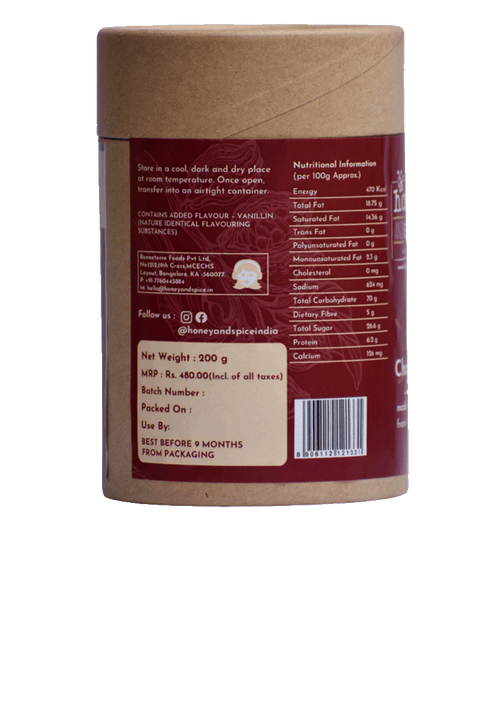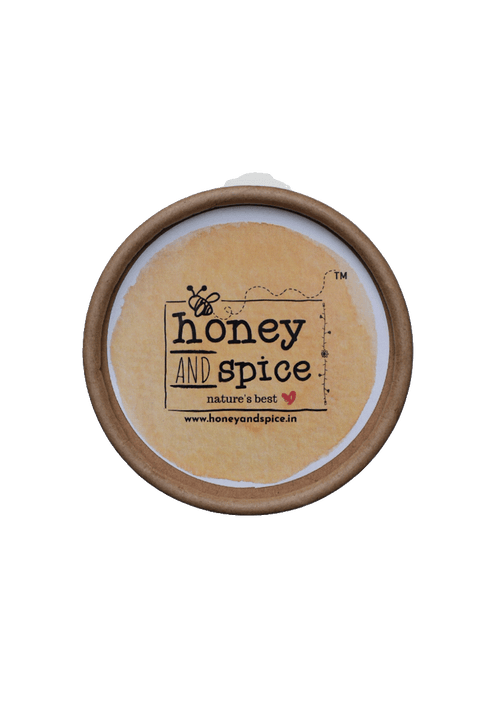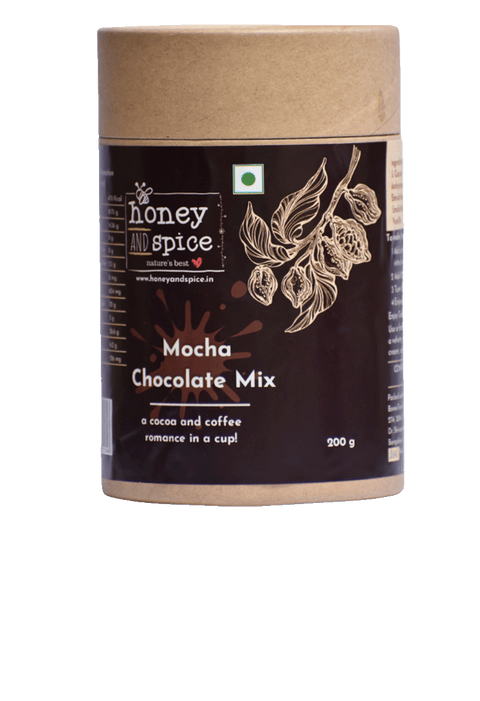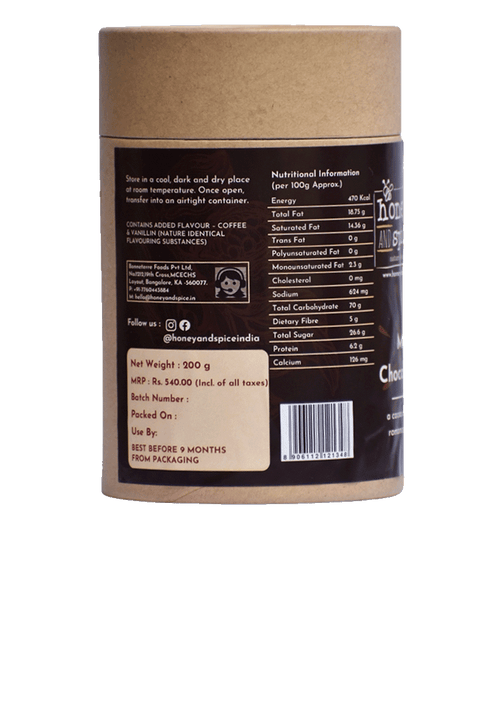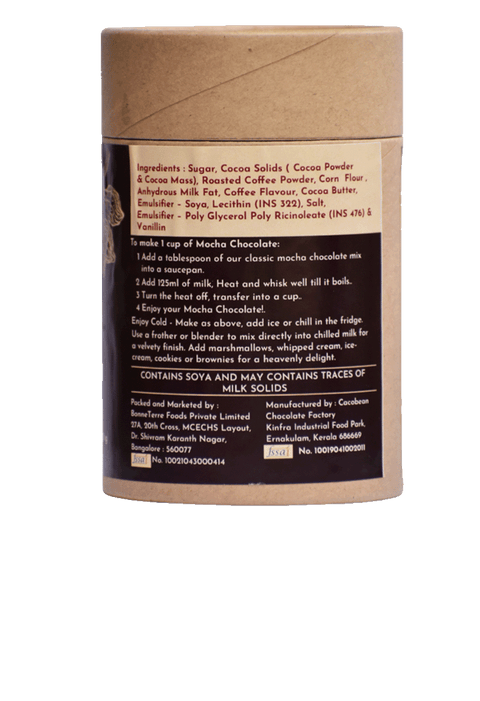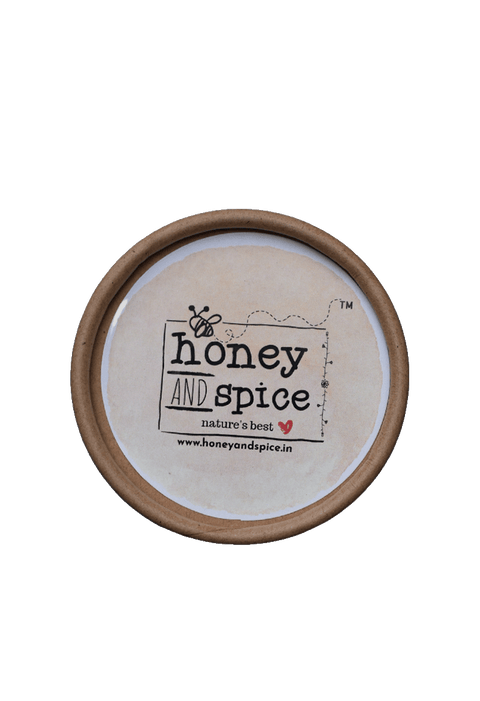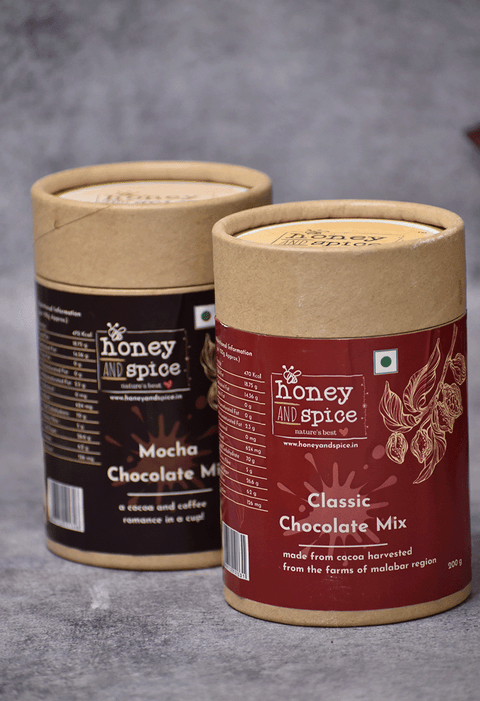 Honey and Spice
Chocolate Mix 200gm
Hot Chocolate 
Want to have a great chocolate experience!! You should try our hot chocolate mix which is prepared from the cocoa sourced from the highest quality farms from the malabar region.
Classic Chocolate Mix
Tired of routine drinks? We present you a scrumptious chocolate blend made from the cocoa beans procured directly from the farms of Malabar, that can be sipped all day. Indeed, it's mouth-watering as you might be imagining now!
Our Classic Chocolate Mix, a mingling of everything that would make a perfect drink on a usual sunny or even a rainy day, is ready to be stacked inside your shelves.
Treat yourself with this heavenly chocolate mix today!
Mocha Chocolate Mix
Confused between Chocolate Drink and Coffee? Try our Mocha Chocolate Mix – a cocoa and coffee romance in a cup!
Made with the best quality cocoa beans straight from the hills of Idukki, our Mocha Chocolate Mix has a rich chocolate flavour with a tantalizing hint of mocha. It contains dark chocolate buttons which adds to the mouth-watering taste. Have a glass of hot mocha chocolate and embrace the season.
Try it out today and experience this delectable flavour of chocolate mix!
How It's Made : 
Cocoa powder is known to be rich in antioxidants that help to strengthen your immunity and metabolism.
To make 1 cup of Hot Chocolate: 

Add a tablespoon of our classic hot chocolate mix into a saucepan.

Add 125ml of milk, Heat and whisk well till it boils.

Turn the heat off, transfer into a cup.

Enjoy your Hot Chocolate!

Enjoy as Cold : Make as above, Chill in the fridge. Use a frother to whip up with chilled milk. Add marshmallows, ice cream to it or even a slice of brownie takes the taste to another level! 
a tasty and easy to make chocolate mix drink
excellent very happy and its very tasty