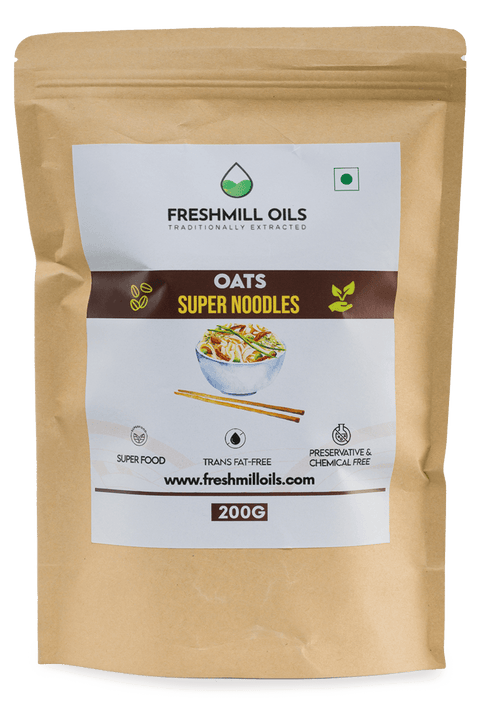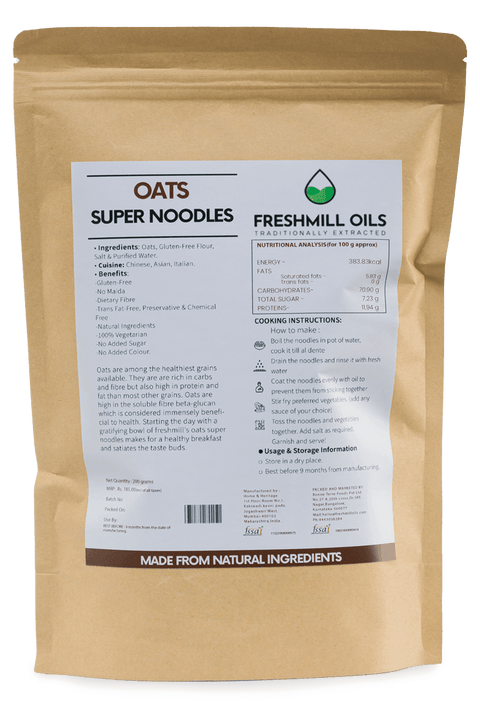 Honey and Spice
OATS Super Noodles 200gm
Oats super noodles:
-Oats are among the healthiest grains available which are rich in carbohydrates and fibre but also high in protein and fat than other grains.
-So starting the day with a gratifying bowl of oats super noodles makes for a healthy breakfast and satiates the taste buds.
Cuisine:Chinese,Asian,Italian.
 Net quantity:200 gms
Excellent
The products at H&S are of good quality but the packaging is impeccable. Loved the oats. They were tasty, filling and as mentioned so well packed. Thanks