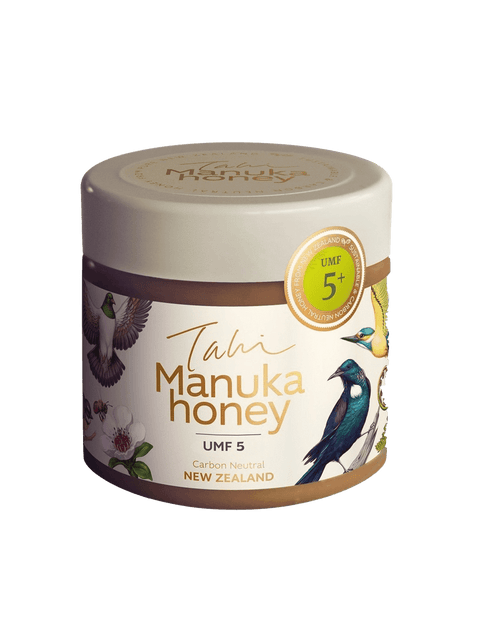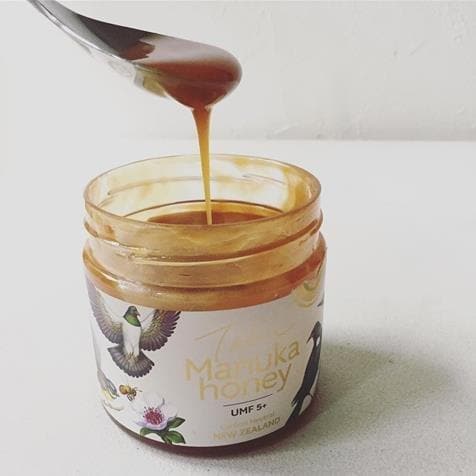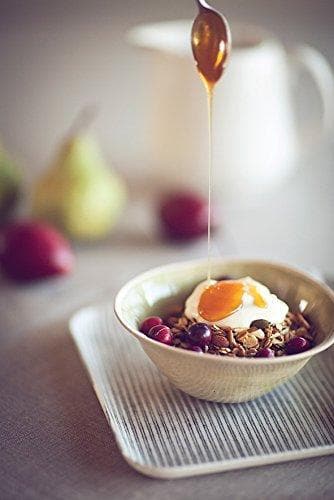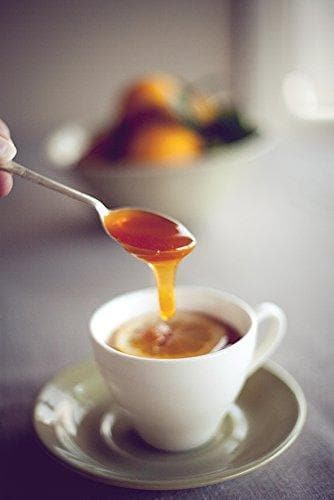 Honey and Spice
Manuka Honey, Tahi Brand UMF 5+, 400gm
Rs. 3,650.00
Rs. 4,200.00
you save Rs. 550.00
The Bees forage the flowers of the Manuka bush to collect the Manuka Honey. The Manuka Honey is said to have very unique anti bacterial, anti cancer properties because of it's unique composition. These claims are scientifically verified and is promoted by the government of New Zealand. 
Watch this short clip about the extraction of this world famous Manuka Honey: 
This bottle of Tahi brand Manuka Honey has a UMF rating of 5+ and is a budget friendly way to start exploring the world of Manuka Honey. 
Nett Weight: 400gm