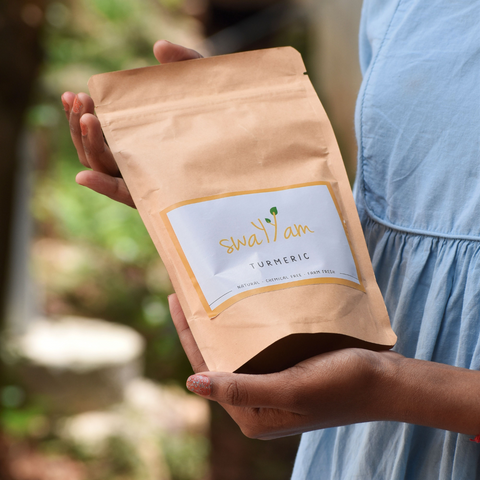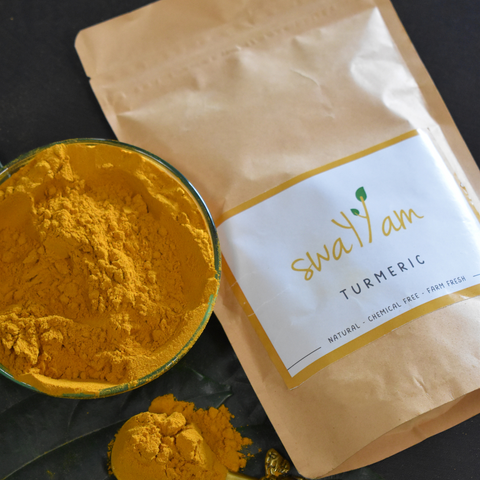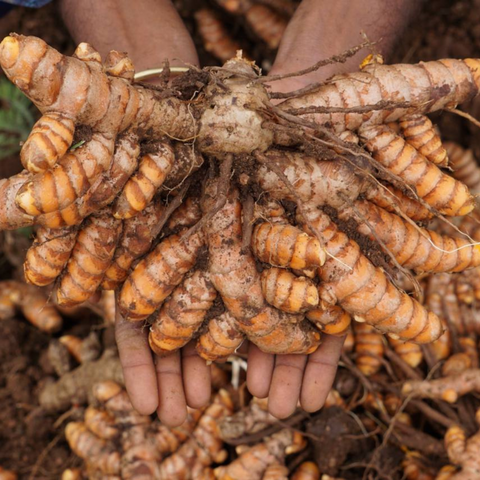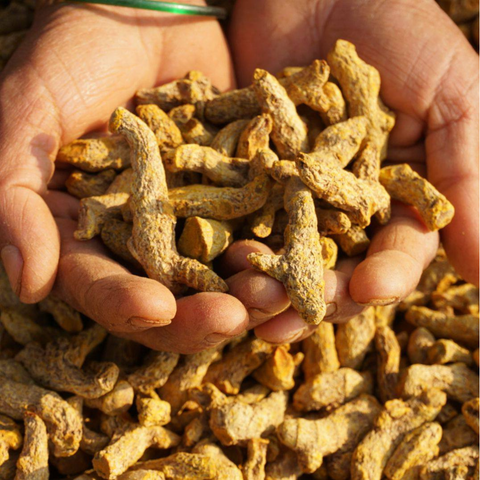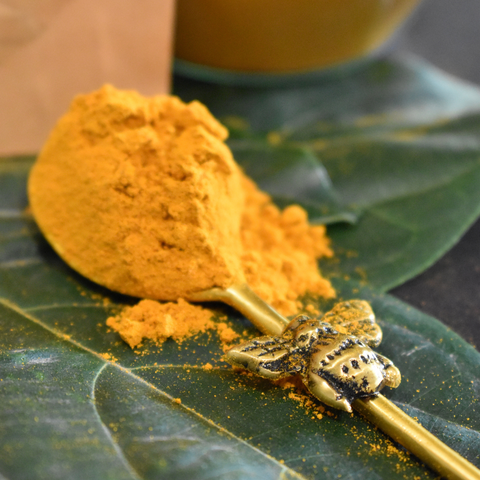 Honey and Spice
Turmeric from Bandipur
On a scorching afternoon, the Honey and Spice team journeyed to the fringes of Bandipur tiger reserve to meet Malvikaa. She shared her tale of how she abandoned city life to go live in this remote village in the edges of Bandipur Tiger reserve. Our lush forest expectations were shattered by a parched reality, owing to the rain shadow in this region. Malvikaa, armed with her years of experience researching rainwater conversation at IISc Bangalore, sprang to action.
Collaborating with farmers, she introduced water-saving techniques, boosting yields. Years of toil have yielded premium quality Turmeric nurtured through Malvikaa's methods.

Honey and Spice is proud to declare that 100% of sales value of this turmeric will be dedicated to the upliftment of the hardworking farmers in Bandipur.
Your purchase resonates beyond spices – it's a promise of enduring aroma and transformed lives.
ALL OUR PRODUCE IS CHEMICAL FREE, NATURAL AND FRESH FROM OUR FARMS AND FARMER COLLECTIVES. 
NATURAL- CHEMICAL FREE- FARM FRESH